NOTE: I've made 100's of backing tracks with the SessionBand app. I get asked all the time if people can use the tracks for their own creations. I recommend getting the app and reading their license agreement as I can't give permission on their behalf.
Thanks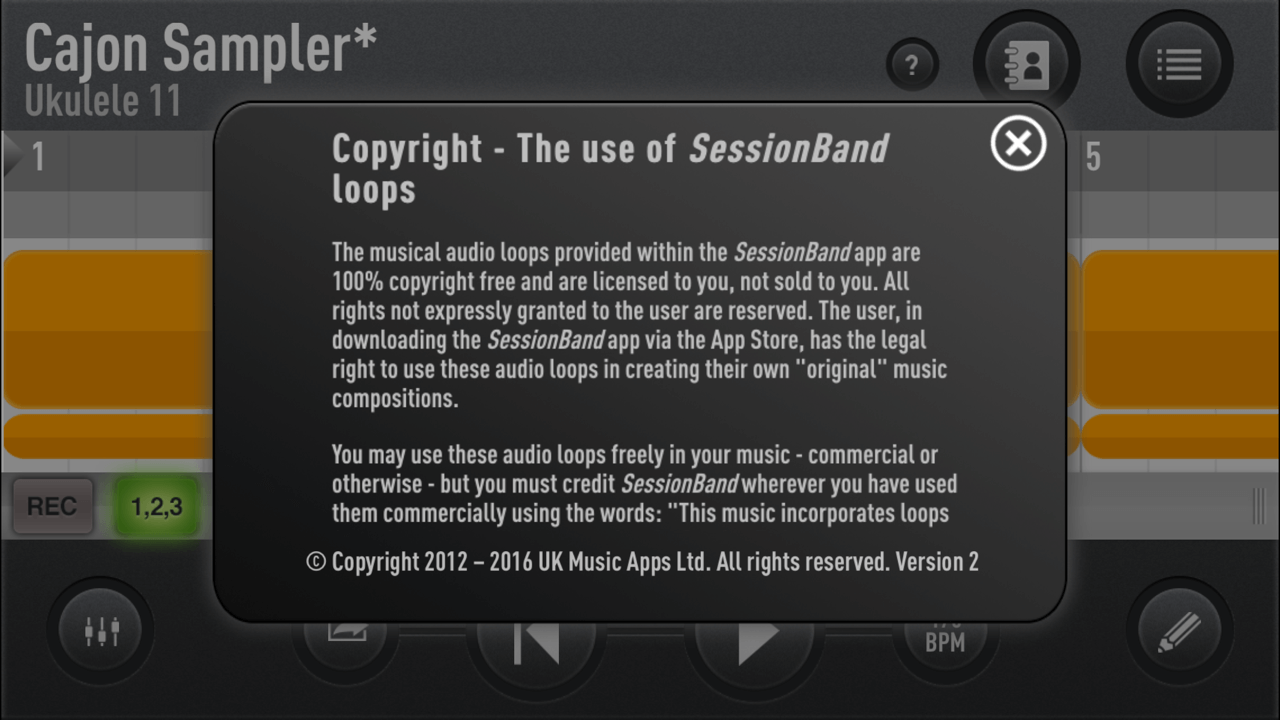 [Original Post]
Here's an app I think songwriters will really enjoy, I've been using it for a few days and decided to do a quick review.
The iPhone & iPad version are sold separately with in In-App Purchases for more sounds.
[UPDATE]
There are new universal versions of this App.
Acoustic Guitar,Jazz Vol 1 & 2, Rock Vol 1 & The Piano Edition.
SessionBand – Jazz Edition Volume 1
SessionBand – Acoustic Guitar Edition
Check out the Sounds:
Disclosure of Material Connection: Some of the links in the post above may be "affiliate links." This means if you click on the link and purchase the item, I will receive an affiliate commission. Regardless, I only recommend products or services I believe will add value to my readers. To learn more about Affiliate Marketing Checkout
Affiliate Marketing For Newbies
or How To Affiliate Marketing Beginners Guide – Free Course & Websites
And "We are a participant in the Amazon Services LLC Associates Program, an affiliate advertising program designed to provide a means for us to earn fees by linking to Amazon.com and affiliated sites."