Music
Written & Produced by Greg Kocis
Cage Cafe is the recording name of New York City based producer, songwriter, and multi instrumentalist Greg Kocis. Cage Cafe sound is a combination of various genres, and has been described as an eclectic blend of indie rock & alternative pop. Greg writes, produces, mixes, and plays most of the instruments.
More Info at CageCafe.com
Blog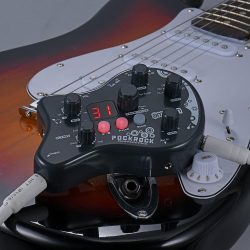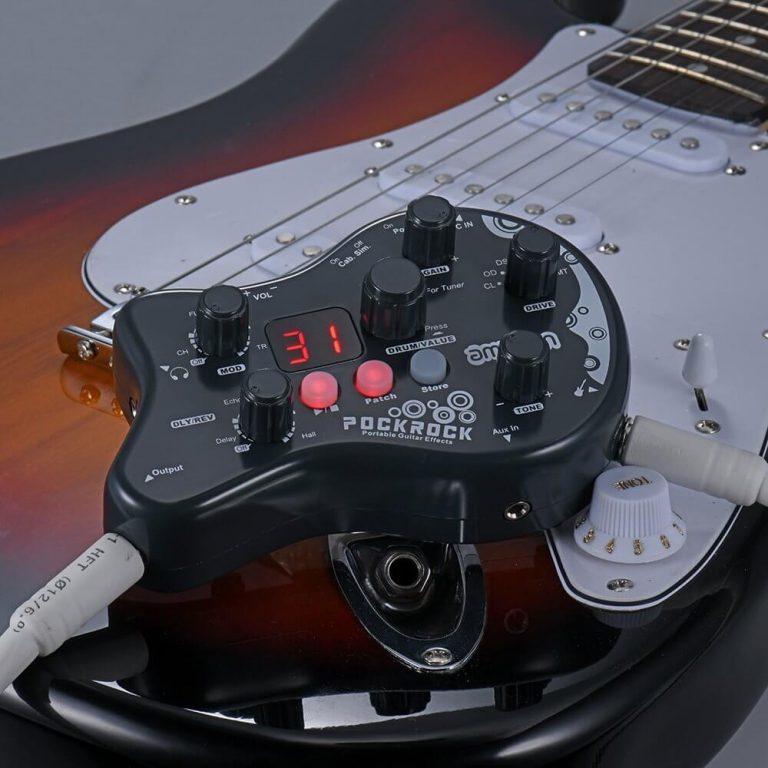 The Ammoon PockRock Guitar Multi-effects Processor Effect Pedal 15 Effect Types 40 Drum Rhythms Tuning Function with Power Adapter is a bang for the buck inexpensive portable and headphone amp with effects and drum loops to play along with. I made two videos below to show what the PockRock can do. The first video is an overview,[…]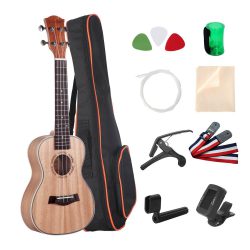 A Review Of Another Umiee Concert Ukulele From Amazon +15% off Coupon Code. Free Accessories: Tuner, Strap, Gig Bag, Picks, Strings, Capo, Shaker, Cloth & More.
Previous
Next